Airtel is just a name which connects India with a lot of people all over the world. The airtel android app is one of the most popular telecommunication applications and this application is free of cost so it can be downloaded as well as installed from your monthly billing statement. You can use the airtel money to make the payments and to transfer the money across India and it is good alternative to cash or card payment choices so consumers can use the airtel money to pay utility bills, recharges in mobiles, bill payments and transactions in online.
Steps to download the airtel wallet app
First, you have to download Airtel money app on your android device then it automatically login to the account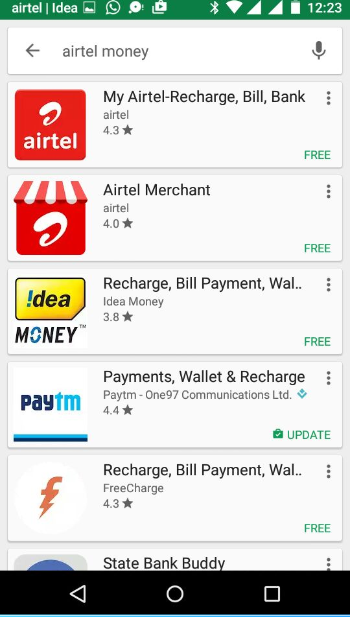 Now You need to select Airtel Merchant Option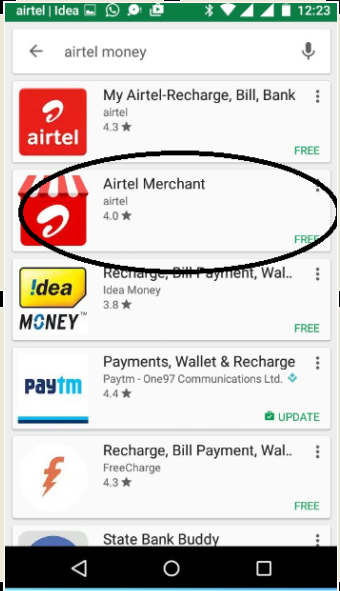 There are some steps to add money on your wallet

Open the Airtel App and click on Get wallet
Fill your required details such as name, mobile number, date of birth and email address.

After completing your details select terms & conditions and click on continue button
You will be successfully logged in after verifying your mobile number
You can see your Airtel sim card main balance at home page and click on get wallet
Add the amount and make the payment using credit or debit card and it is successfully loaded with Airtel money wallet
Now you can make your recharge, bill payment, and use all the services of Airtel.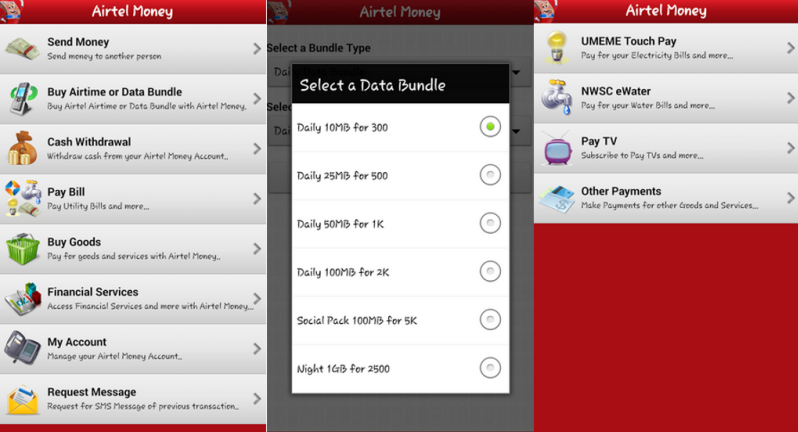 Methods to use Airtel app
To use My Airtel App as your wallet that contains the cash that you can utilize it in anytime and anywhere. After the application is downloaded and installed the users can surf and browse for the content. The common download charges will depend on the subscriber's network which will payable out based on the app which is downloaded and the quantity of times that users access those applications.